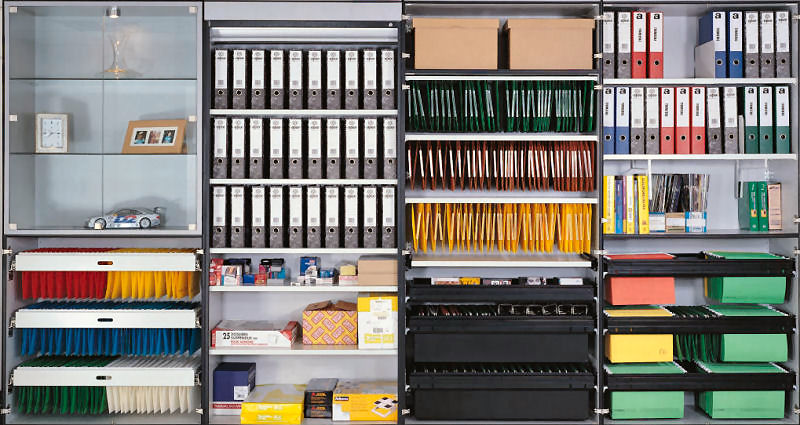 Welcome To BeINenerGy ~Home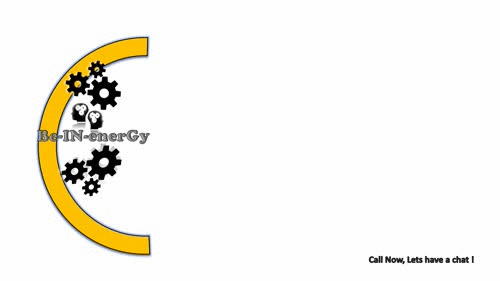 My name is Naomi Tammi Palmer, I am the founder of beinenergy. I really do believe everyones human being energy is significant and we all have something to contribute to our family, community, local environment. Simply connecting and activating peoples energy so they can thrive and enjoy life by making something they love to do, become sustainable. Just like a ripple effect, when bringing out the best in people, we can see the impacts on everyone around them. This is what I love to do, bring out the best in people and help motivate people to be the best they can be. Send me a message and lets have a chat on how I can help you. 🙂
I work with multiple organisations and like minded people sharing energies, positive thoughts and I get involved as much as I can to achieve success. My personal motto being "Your success IS my success"  This is not about competition, I hope we all make it successful in this life.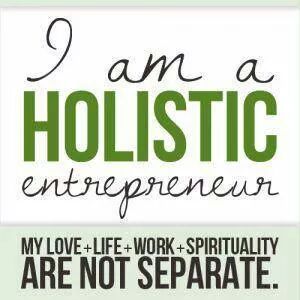 For more information on Products and Services please visit my pages or contact us.
NTP.Virtual – Administrative Assistance.
Social Entrepreneur – Consultation and Support
View my Testimonials page to see what people have to say about me and the impact my beinenergy has on those I work, rest and grow with.
BeINenerGy is a quality seal that seeks to uplift and represent people. BeINenerGy is where we can be in our G whatever that represents. Positive energy for the upliftment of humanity, governed by Universal, Natural Law and upholding basic Human Rights. As soon as BeINenerGy starts working with you, you automatically become a part of BeINenerGy Networks – Instinctively I will offer the opportunity to connect members to each other when the vision looks like there are high prospects and mutual benefits for both parties connecting.
With that being said, please take the time to click to view the other pages to see what BeINenerGy really represents.  Thank you for visiting my site.
Naomi.
Please Note: This Website is Under Construction and will be updated regularly.