Naomi Tammi Palmer – Author
This is a revised version of my first publication from 2009. This represents the start of my journey. A collection of my poetry from the age of 10 years. I lost so many of my poems along my journey, I am happy to be able to share these ones that are remaining. I am working on 2 more books, In this revised version I have added some insights into my 2nd and 3rd book at the end. This one contains Poems of Woes, Hardship, Love and many more experiences. My Spiritual Journey and the Wisdom I learned along the way. Journey with me, and may you find some upliftment and inspiration. We often start out our journey on a survival story, This book is a testament that all is meant in order to shape our destiny to a successful outcome. Thank you for purchasing my book, I hope you enjoy.
My Journey – Available at Lulu < Please Click the link to get your copy today.  If the link does not work, please copy and paste the following link into your browser. Now there are more Buying Choices on Amazon.   Check out any reviews or insights on Google Books  Please like and share 🙂 on G+  or you can order a signed copy directly from me directly using this paypal.me button.  Send £15 including the Title of the book; "My Journey", Also include your name and address, and/or a specific message you want me to write in there, or I will intuitively write a message for you. 
http://www.lulu.com/shop/naomi-tammi-palmer/my-journey/paperback/product-23129711.html
I am currently writing a second book on the philosophy of BeINenerGy. This I hope to complete before the end of 2017.
In the meantime I am posting some of my quotes to BeHappy Me.com Please have a look at some of my quotes and support me by purchasing some of the products there. All helps towards building my brand and business..
You can also find my pages on facebook. Click on any of the links below, and share my page.
From The Desk of Naomi Tammi Palmer
Naomi Tammi Palmer : Poetic Justice : BeINenerGy 
Universal Unity and Knowledge. 
Thank you for your Support.
Please click the Interests link to look at some of my poetry here.
You are welcome to share, but please cite me as the author and if.where possible, create a link back to my page.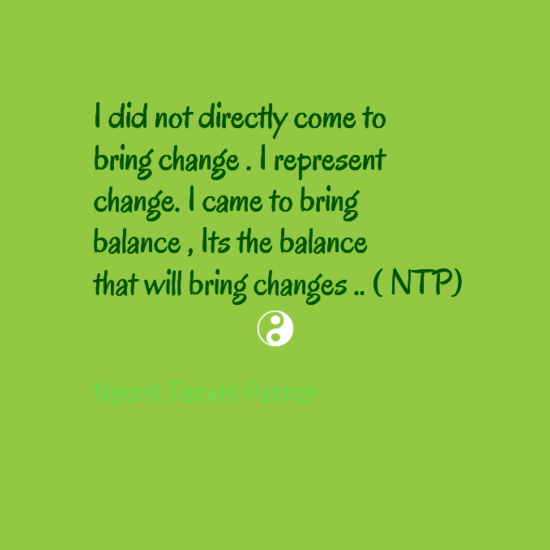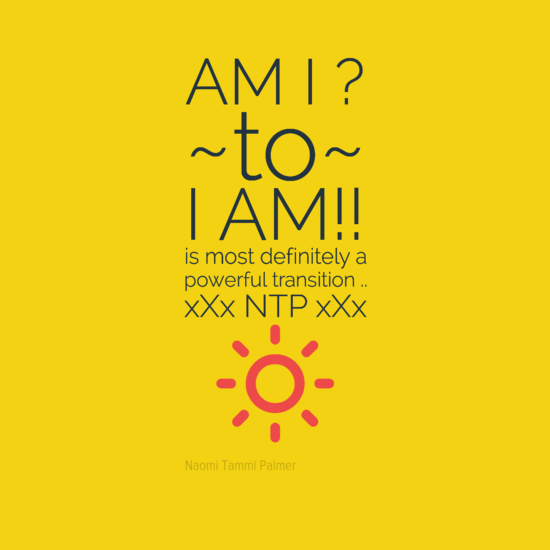 This website is under construction and may change at any time.
Thank you for BeIN<G>
Have yourself a beautiful day 🙂 Naomi.